Videos indexed by Google are 53% more likely to show up on first page search results - Forrester Research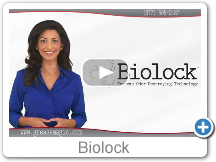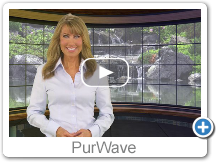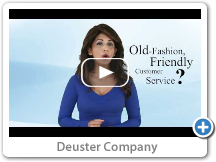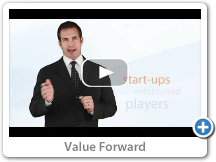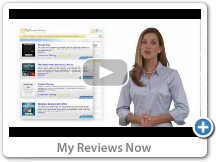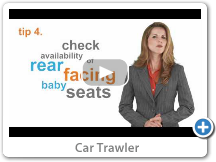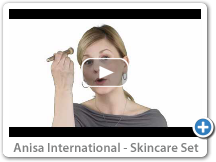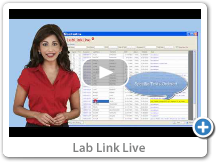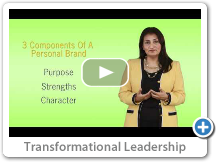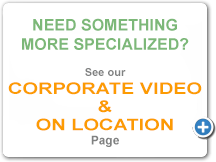 People are taking less time to read text on websites. They expect information to be delivered in an engaging and visually stimulating manner. Use a virtual spokesperson in combination with animation, background video or images and text to deliver your message, explain your products and services or increase your ranking on search engines like Google.

Our Videos can be placed on your web page, YouTube, Vimeo or many other video and social media sites like Facebook.

You can even have your talent appear to be on a news, entertainment or infomercial set using one of our virtual sets. If you don't see a set that fits your needs, call us because many more are available! If you need video production services with quick turnaround time at an affordable rate, give us a call! Above is a small sampling of YouTube style videos.

Ready to get started? Simply use the form below!